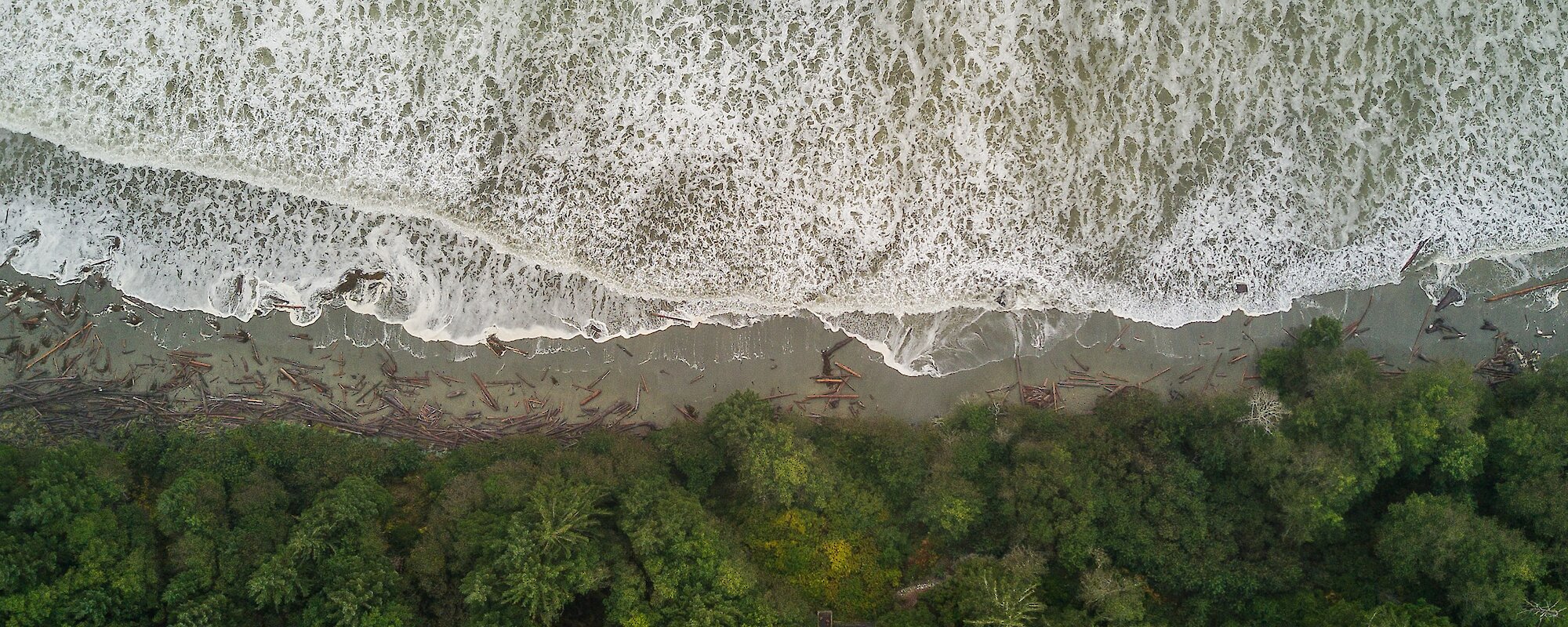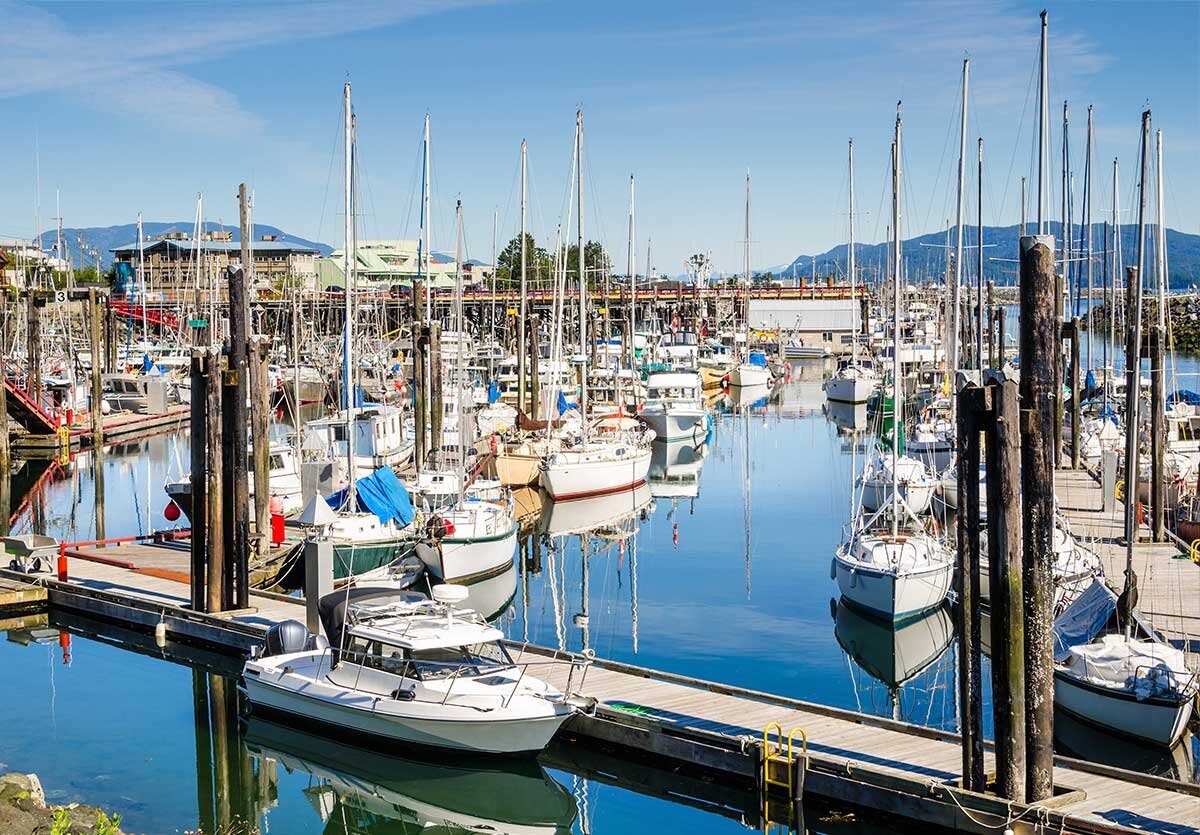 Campbell River
Located on the 50th parallel on the east coast of Vancouver Island, Campbell River is a city with a friendly small-town character and home to the island's best outdoor playground.
From eco-adventures, internationally renowned salmon fishing, wildlife watching to traversing the parks and trails, Campbell River is the island's best kept secret doorway to adventure. Just outside the city explore the diverse communities to discover local gems or experience skiing at Mount. Washington.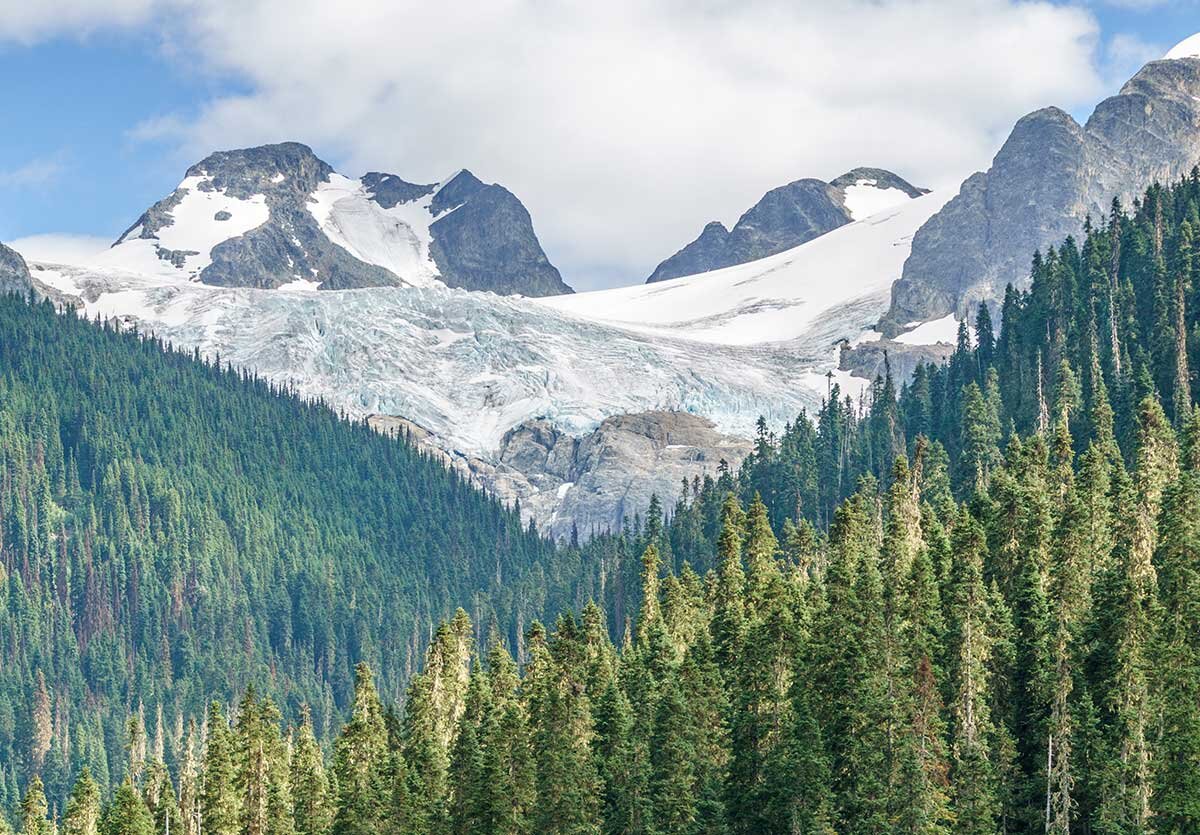 Vancouver Island
On Canada's west coast, Vancouver Island boasts a mild climate, abundance, and relaxed lifestyle. A wealth of outdoor recreation opportunities and peaceful getaways can be found in this region, which is characterized by immense rainforests, rugged coastlines, and the cool waters of the Pacific Ocean. From the southern city of Victoria to the northern beaches of Cape Scott Provincial Park, Vancouver Island stretches 460 kilometers.
A land of extremes, from mild to wild, explore the ocean-carved land that is Vancouver Island. Enjoy one of the many wilderness parks, witness majestic orcas, black bears, and the incredible array of wildlife in the area. Traverse cosmopolitan centres, quaint small towns, charming harbours, and pristine beaches while gazing at distant snow-capped mountains.