Where Nature & Adventure Connect
GRAND OPENING SPRING 2024
A boutique hotel tucked between ocean views and mountain peaks.
Naturally Pacific Resort offers an escape into Vancouver Island's greatest outdoor playgrounds, igniting all your senses, providing you with memorable experiences and genuine hospitality.
A Brand New Resort Experience for Campbell River
Naturally Pacific Resort offers tastefully designed rooms and suites inspired by the contoured lines of dense conifer trees and open water. Enjoy extraordinary dining, a luxury spa, world class golf and extra special touches like an indoor pool, hot tub, and an amazing patio space with gas fire tables. Our dedicated team is here to help you build an unforgettable experience from recommending the best local hiking spots to helping book a whale-watching tour. Our pet-friendly rooms and pet washing station means that the whole family can enjoy the trip.
Read More about A Brand New Resort Experience for Campbell River
Read More about A Brand New Resort Experience for Campbell River
The Campbell River Golf Club
Explore
Naturally Pacific Resort is the perfect basecamp as you come explore the outdoor adventures around Campbell River and northern Vancouver Island. The region is a mecca for outdoor and marine enthusiasts with five Provincial Parks, several marine parks, countless wildlife viewing opportunities, and world-famous fishing. One trip to Campbell River won't be enough to explore the incredible range of activities and adventures!
Read More about Explore
Read More about Explore
Dine
Dine in our stylish dining room or feast under the stars on the spacious terrace. Either way, prepare yourself for a fantastic meal in one of Campbell River's top restaurants. Ingredients are locally sourced, and dishes crafted with seasonality in mind. Innovative coastal-inspired fare is complemented by attentive service and a relaxed atmosphere.  
Read More about Dine
Read More about Dine
Spa
Whether you pamper yourself or spend a restful day with friends, tailor your itinerary to your needs and desires. Our spa is a sanctuary for your senses. The luxury space is inspired by nature, offering a unique selection of body treatments, massages, and facials designed to create heightened levels of well-being. Make sure you stop by the mineral pool for the ultimate experience.
Read More about Spa
Read More about Spa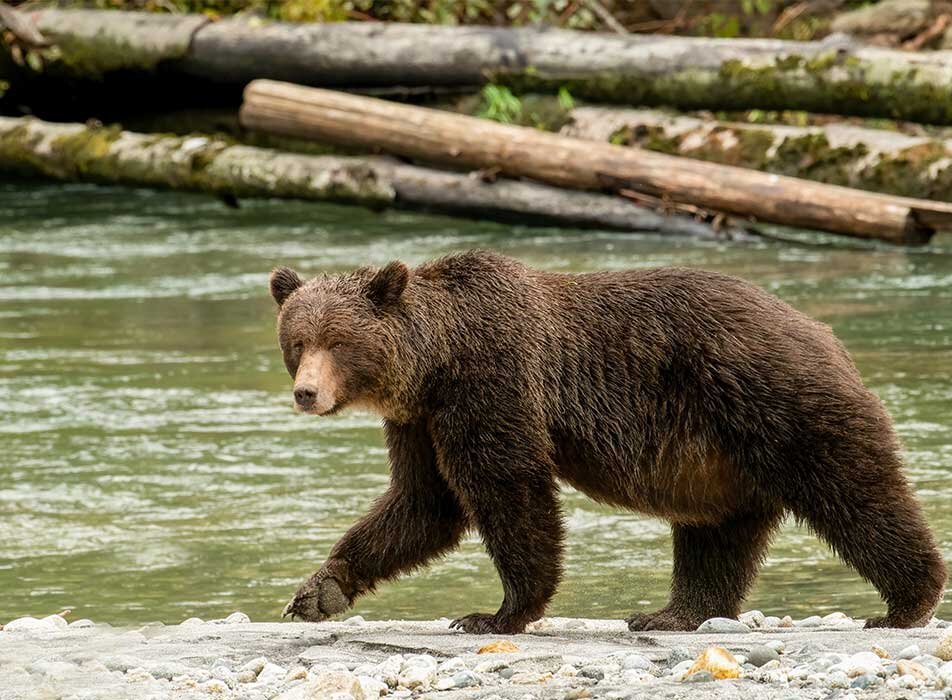 Bear Watching Tours
Immerse yourself in the beauty of the wild outdoors as you encounter some of nature's greatest creatures. From our neighbourhood black bears to the sought after grizzly bears, their presence will take your breath away.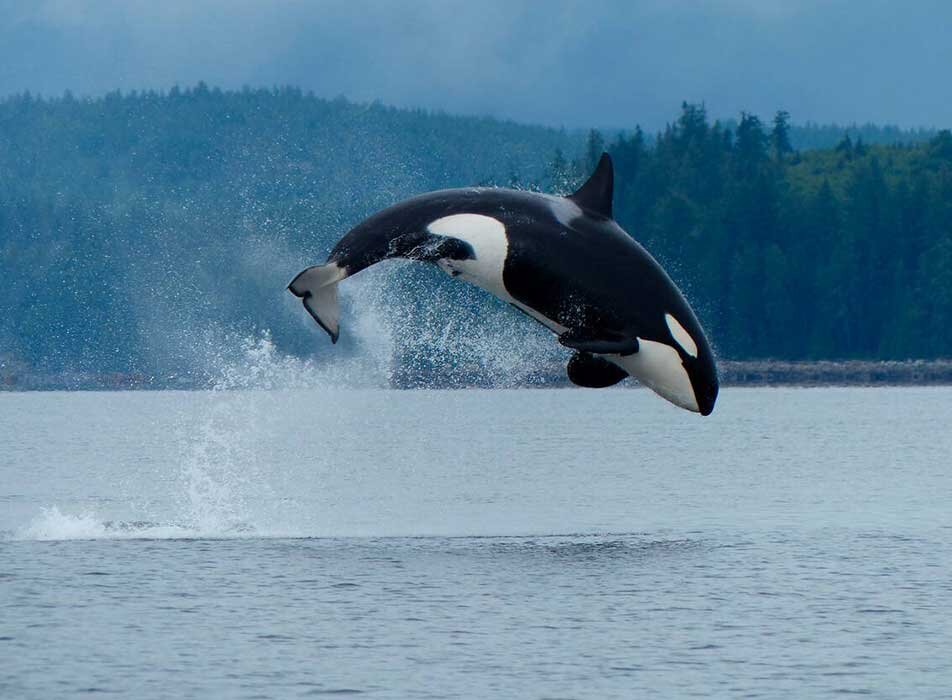 Whale Watching Tours
Dive into an awe-inspiring landscape providing you with some of the best wildlife viewing in the world. From intimate encounters with humpback whales to finding a pod of Orcas on the hunt, the thrill of mother nature awaits. Options for private charters, zodiacs, and covered boats are available.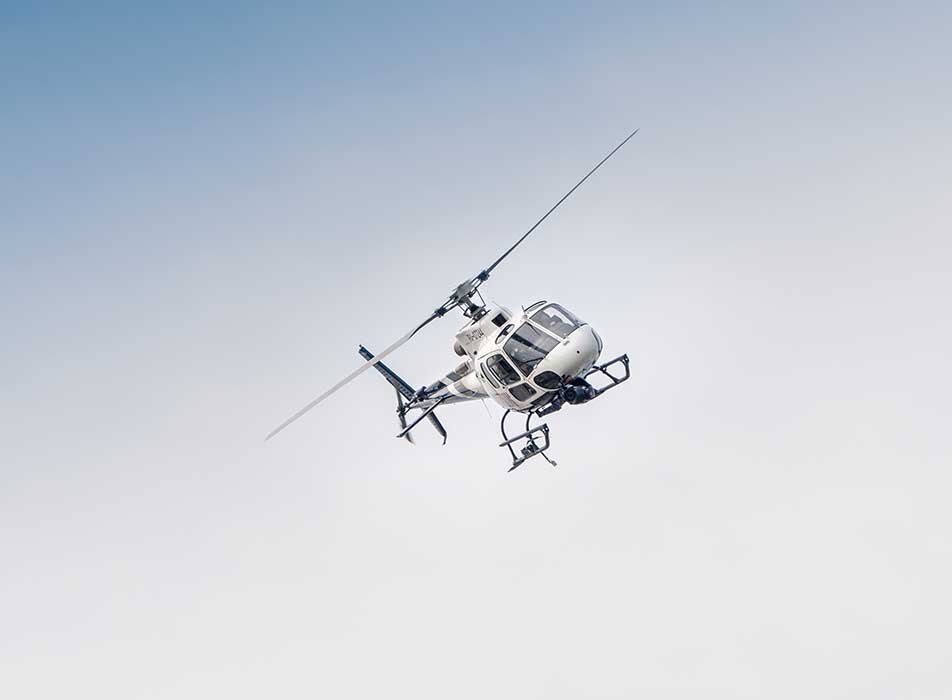 Heli-tours
What better way to explore the region than from above? Fly along the Georgia Straight and over the Discovery Passage as you fall in love with the rugged coastline of the northern island. Make sure you bring your camera to capture the views from above!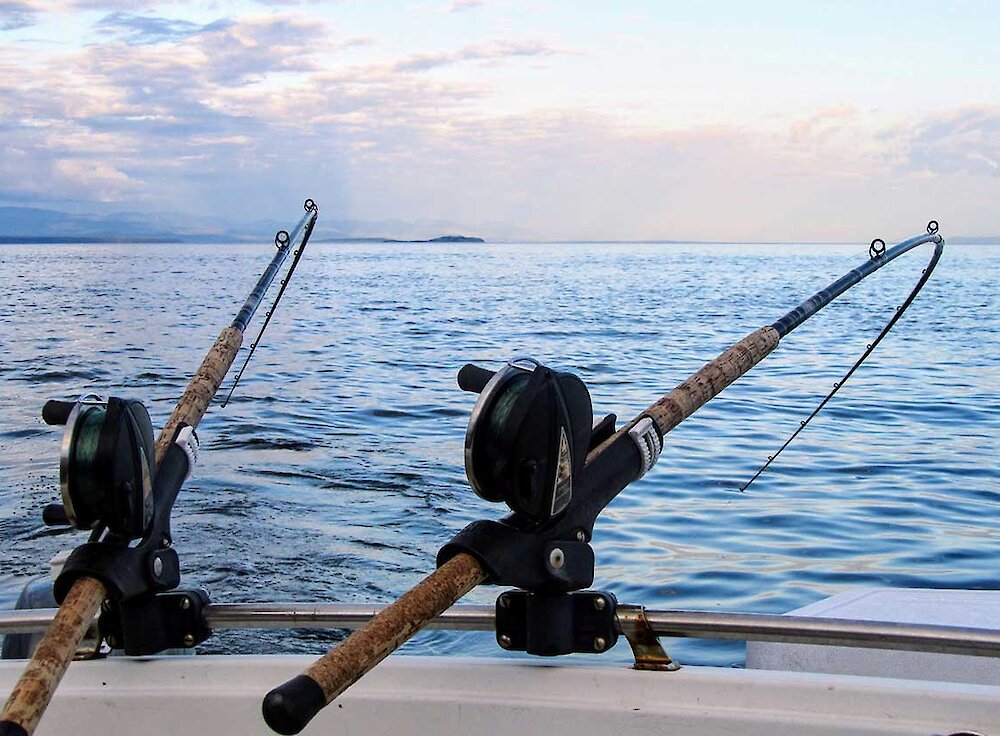 Fishing
Campbell River has been long considered by many to be the salmon capital of the world. With more than just salmon, Campbell River offers a world class fishing experience for everyone. Whether it's tossing a fly in river or out on the sea around the Discovery Islands you're up for an unforgettable experience. Both freshwater and saltwater fishing experiences are available.
Mountain Biking
While the entire province of British Columbia is famous for mountain biking, everyone knows that the best riding is on Vancouver Island. From the world renowned trails of nearby Cumberland, to the growing trail network in Campbell River, there are trails for riders of all abilities.
Skiing
With ocean to alpine views, Mt. Washington offers a winter playground with great snow and mild temperatures providing entertainment for all. Lift-accessed skiing & snowboarding, cross country skiing, snow tubing, snowshoeing, fat biking and even more activities available. In the summer, the resort offers lift serviced mountain biking and exhilarating zip lines.