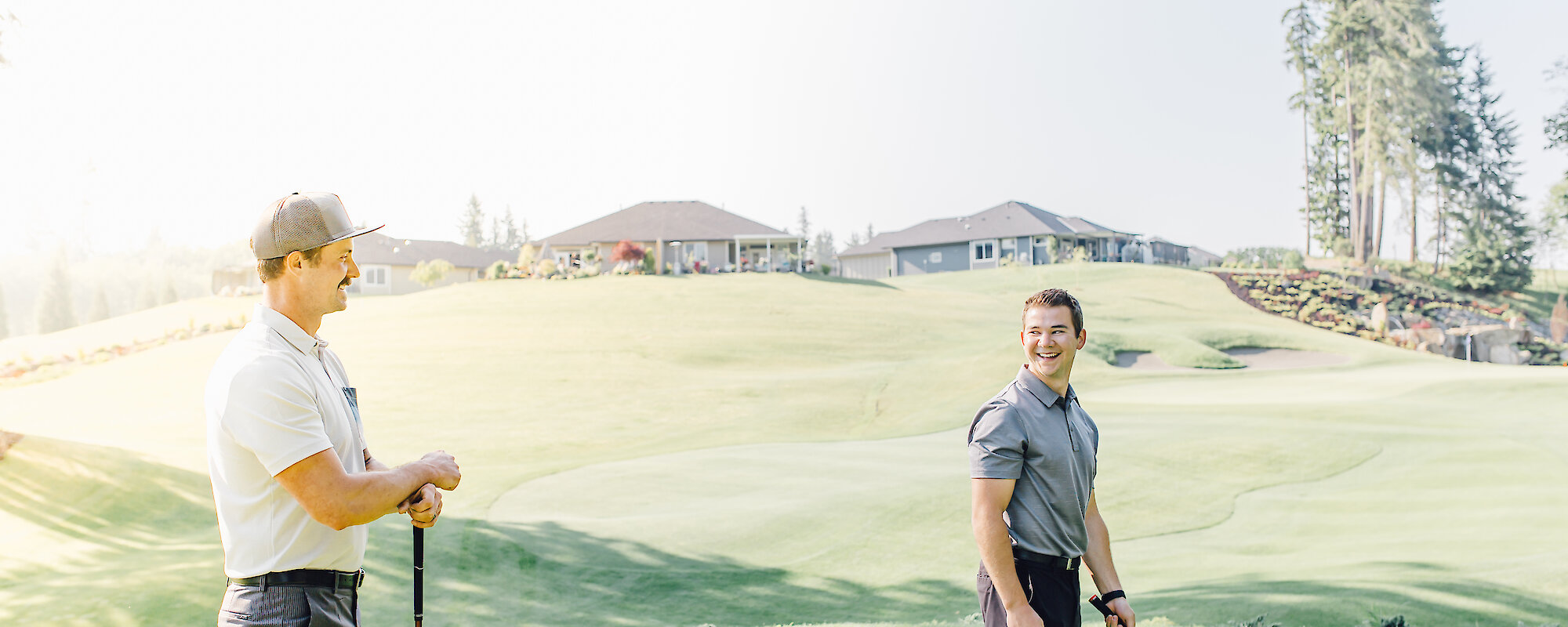 Hey fellas, get ready to swing into action at the Campbell River Golf Club's Men's Night! The excitement begins on March 30th at 5:30pm, and runs every Thursday for 25 weeks straight, wrapping things up with a wind up event in September.
Whether you're a seasoned pro or just starting out, we welcome all skill levels to join in on the stroke and net competitive play. It's not just about the golf though – Men's Night is all about the brotherhood! You can look forward to shot-gun starts every week, prizes, games, and a feast fit for kings.
We can't wait to see you out on the green, ready to make some memories and maybe even a few pars.
5:30pm - 9:00pm

Campbell River Golf Club

Cost: $65.00
Contact: Jesse Moussa
250-287-4970 ext 2